Industrial Equipment Product Features
Integrated production system from designing, manufacturing to inspection.

Applying advanced welding technology and sophisticated manufacturing technology, we fabricate the products used in various industrial fields, such as high-pressure chambers and vacuum chambers to be installed in semiconductor production equipment, and reactors for testing and research equipment. In addition to CP titanium and ordinary stainless steel, we produce industrial equipment of a wide variety of materials, such as zirconium, nickel alloys and so on. Piping system such as high-pressure piping, prefabricated piping is also available. To meet a diverse range of requests for quality from customers, we are equipped with testing machine for mechanical test (tensile and bending), nondestructive inspection equipment (radiographic testing (RT) and penetrant testing (PT)), pressure resistance and air leakage test machine, and others.
We design, manufacture, and inspect the products to meet the law, the regulations, and the standards.

We support designing, manufacturing, and inspection of various kinds of pressure vessels and vacuum vessels to meet the requests of applicable regulations, standards, and other requirements if any. We also deal with witness inspection by inspection institute which the applicable law and/or regulations require (from submission of application to undergoing inspection).
Technical Information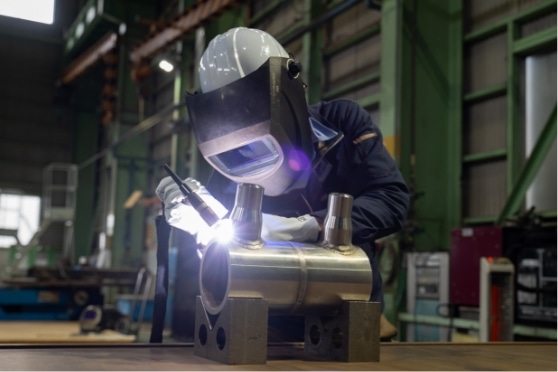 ●Handled Material
Available materials: titanium, titanium alloy, zirconium, tantalum, stainless steel, duplex stainless steel, high purity ferrite stainless steel, nickel, Hastelloy, Incoloy, Inconel, Monel, Carpenter alloys, copper, copper alloy, aluminum, aluminum alloy, and all other high alloy steels. (Hastelloy is a registered trademark of Haynes; Incoloy, Inconel and Monel are registered trademarks of Special Metals Corp.; and Carpenter is a registered trademark of Carpenter Technology Corp.)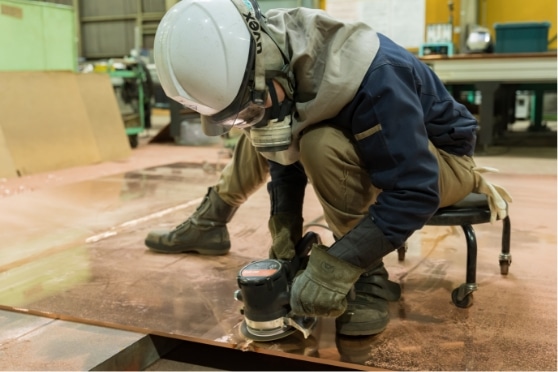 ●Applicable Standards, and Laws and Regulations
High-pressure gas specification equipment, first type of pressure container, second type of pressure container, JIS B 8270, JIS B 8265, Fire Service Act
●Welding Qualifications
WES8103 Welding Engineer Grade 2; Special Boiler Welder; Ordinary Boiler Welder; JIS Titanium Welder; JIS Stainless Steel Welder; JIS Arc Welder; JIS Semi-Automatic Welder; JIS Aluminum Welder
Production Examples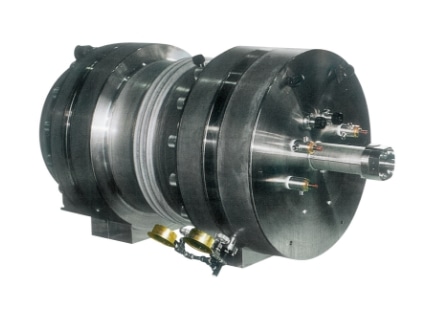 High pressure chamber
Material / SUS316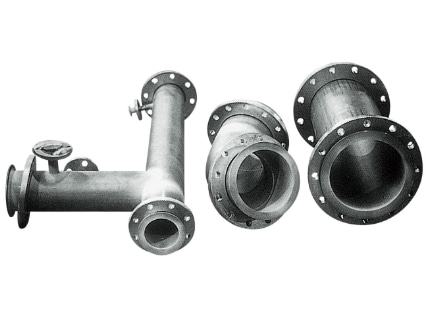 Prefabricated titanium pipe
Material / TP340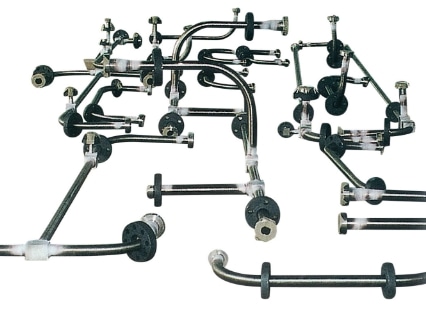 High pressure titanium pipe
Material / TP480
Reactor
Material / UNS N10276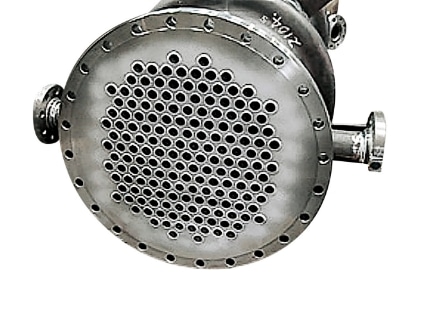 Multi-tube cylindrical heat exchanger (Tube bundle section)
Material / SS400, SUS304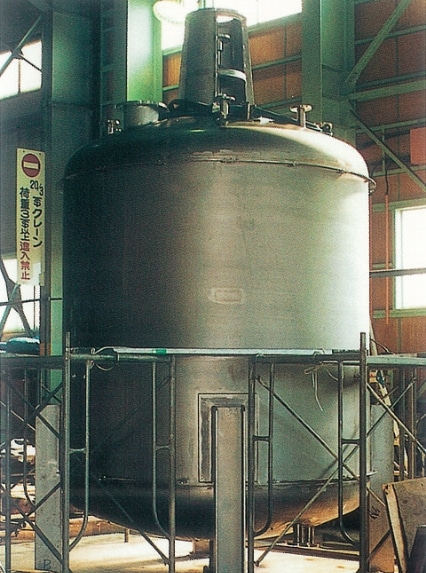 Reaction vessel
Material / SUS329J4L
Combustion cylinder
Material / SUS310S, SUS316L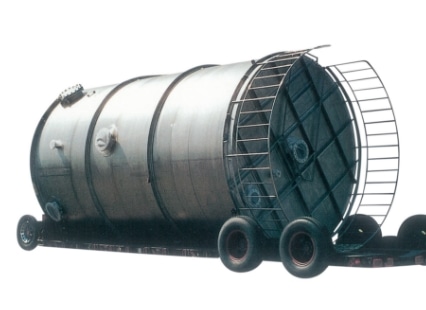 Titanium tank
Material / TP340